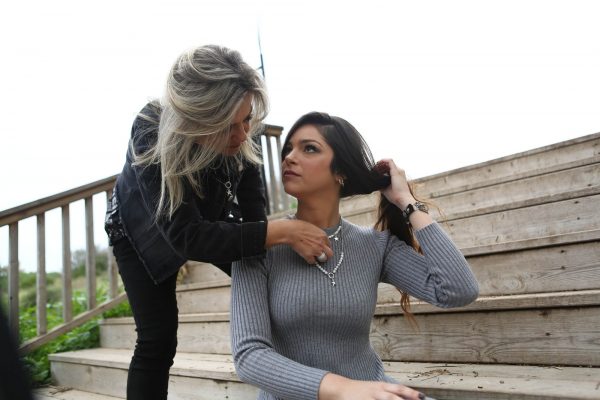 Welcome to my world
I am orit
First I am a mother to 3 lovely girls.
In the year 2008 I started a second job in I which
Realizing my dream and hope yours as well.
And design jewelry according to hot trends in the fashion world.
All jewelry manufacturing by hand,with investment and personal Touch.
The jewelry are made from metals, silver and gold plating With a combination of different materials like leather, Chains and gems.
The jewelry collection is wide and includes items that add magic Of every day wear and occasion.
You can get the jewelry in a few ways: In the stadio in Pardsia by telephone Order by phone In a variety of stores
For every question you welcome to contact me
Yours ❤,
Orit